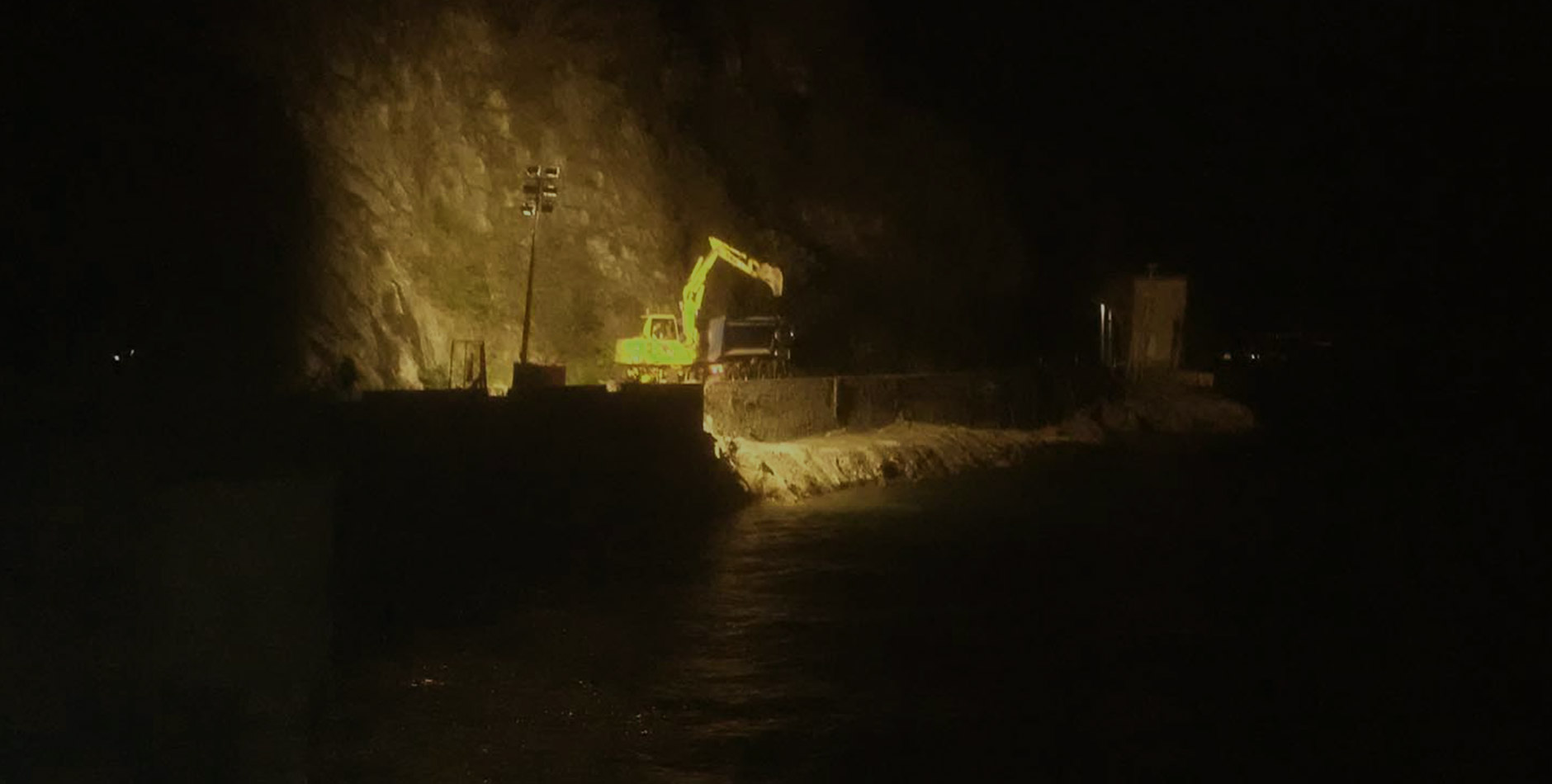 INFRASTRUCTURES
Road enlargement: "Sebina Occ." (IT)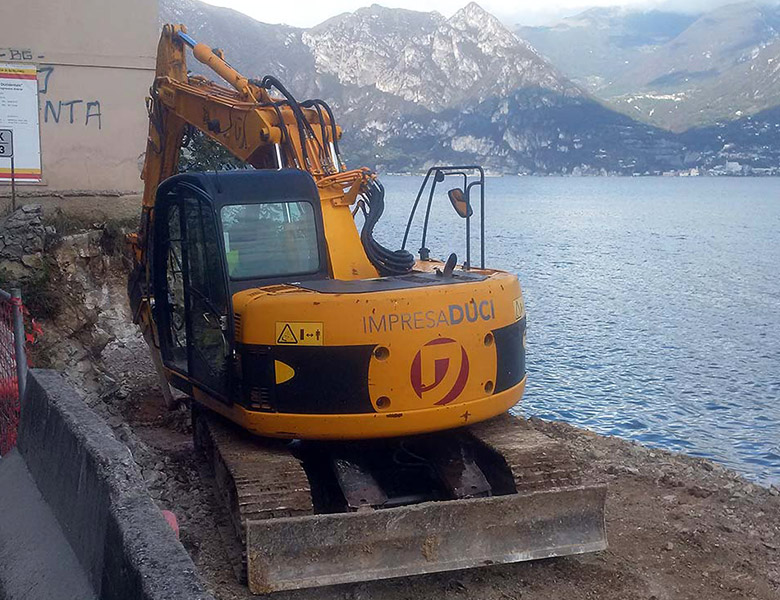 ---
Roadworks for widening of existing road S.P. ex S.S. 469 in Tavernola, Italy
---
GENERAL DESCRIPTION
The road was enlarged in order to facilitate the passage of the road traffic in the area by adapting the current section of about 5,4 m wide to the characteristics of a secondary extra-urban road of type C2.
---
Asphalt pavement, road markings and traffic signs were carried out as well.
---
Ved å bruke nettstedet godtar du bruken av informasjonskapsler fra vår side.   mer informasjon  
Dette nettstedet bruker informasjonskapsler for å gi den beste nettopplevelsen som mulig. Ved å fortsette å bruke dette nettstedet uten å endre cookie-innstillingene eller ved å klikke på "Godta" tillater du bruken av dem.