PROJECTS
Industrial Buildings
DUCI NORGE A.S.
Your reliable partner for foundation for transmission lines, hydroelectric plants, industrial buildings, infrastructures and special work areas in Norway.
Industrial sector: Buildings & more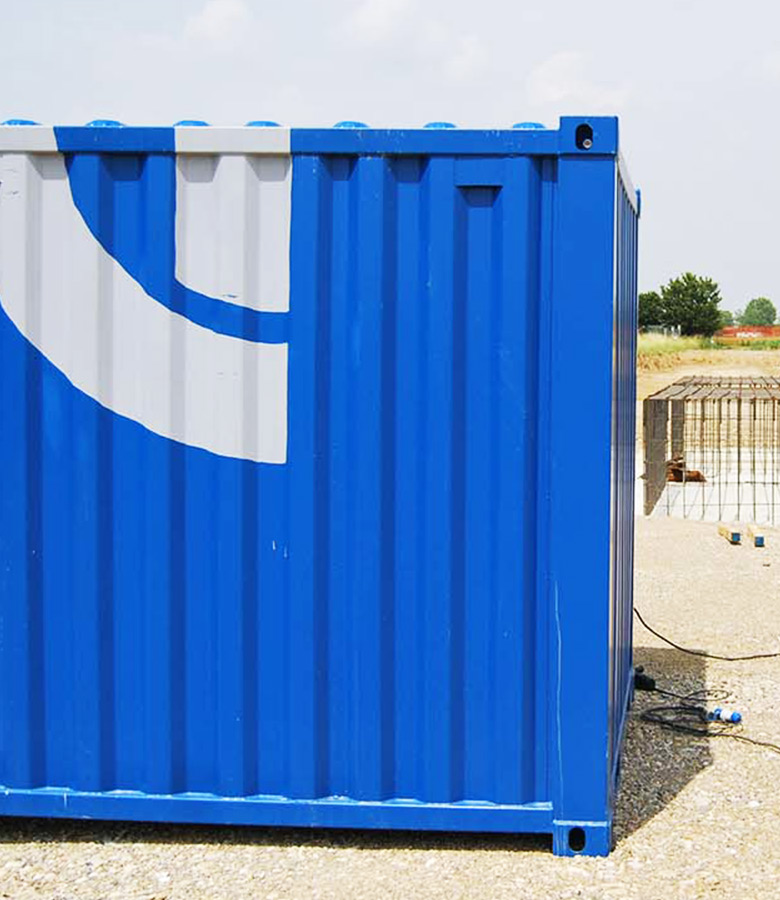 D UCI NORGE operates in the industrial sector: DUCI NORGE A.S. > PROJECTS > INDUSTRIAL BUILDINGS
New industrial buildings;
Renewal/enlargement of existing industrial buildings; Works on new plants and production cycles; Structural reinforcements;
Special demolition.
DUCI NORGE AS supports its customers by providing technical assistance both during the project and the execution.
Heading + desc INDUSTRIAL BUILDINGS Enlargement of an industrial building to a multiple-storey building (Lovere – Italy) centerno-repeat;center top;;auto center 70default Heading The intervention concerned the

[…]

Heading + desc INDUSTRIAL BUILDINGS Enlargement of an industrial building to a multiple-storey building (Lovere – Italy) centerno-repeat;center top;;auto center 70default Heading The intervention concerned the

[…]