THE COMPANY
We are constructors in Norway, we build big things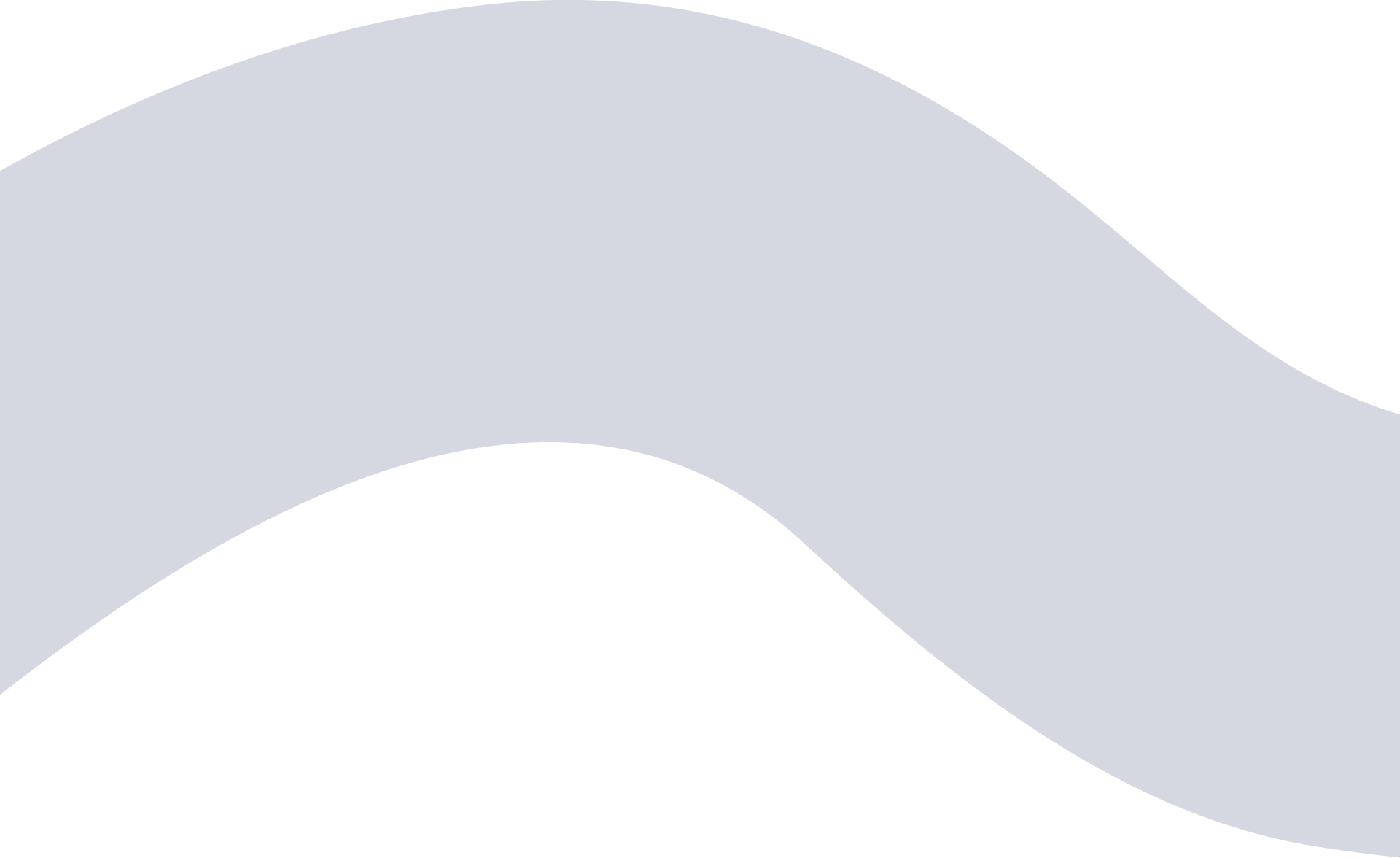 Organizational structure
Each of DUCI NORGE's employees has got specific tasks and the opportunity to work on different projects, to develop and learn.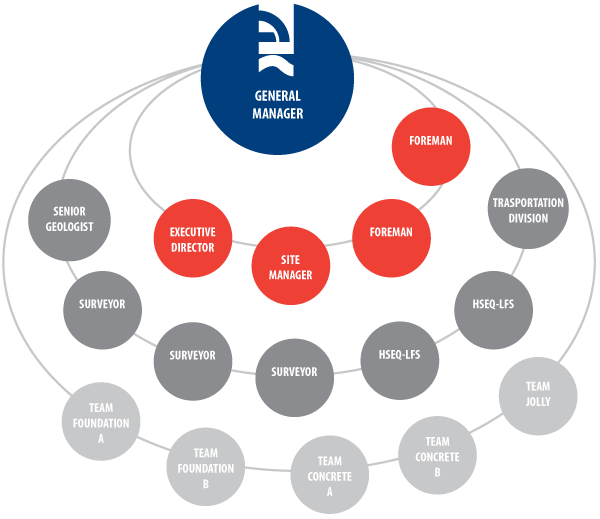 The average annual staff is about 35 units; skilled workers, technical managers, technicians (surveyors, engineers, architects) and many coming up with a thesis statement employees in the management and administration departments.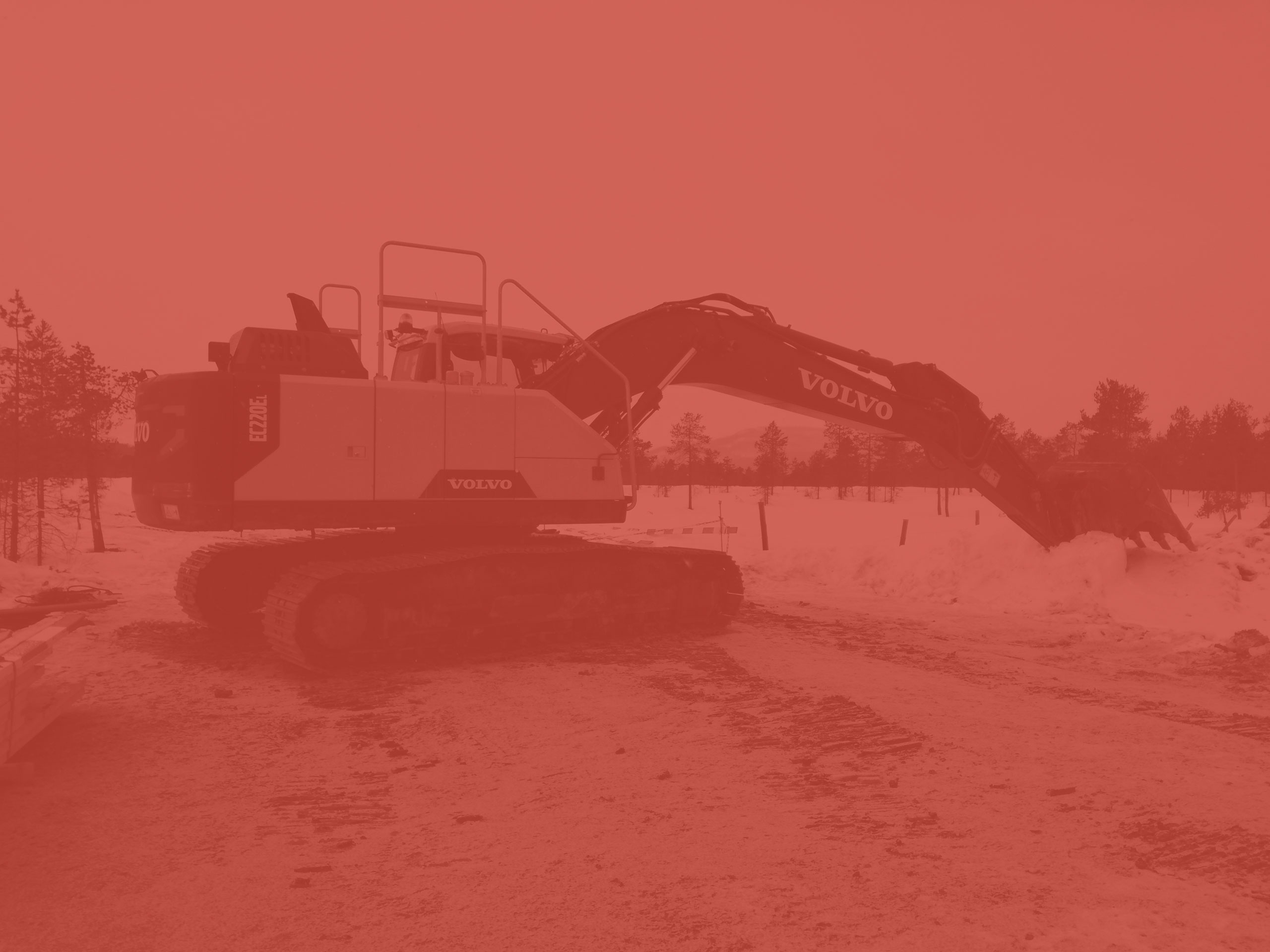 OUR PROJECTS
DUCI NORGE AS is the sister company based in Norway of IMPRESA DUCI S.R.L., an Italian owned company, founded in 1958. IMPRESA DUCI S.R.L. is an historic, high-qualified and certified company aimed at achieving high quality standards of services and goods offered and customer outline templates satisfaction. We operate successfully in the sector of industrial construction, infrastructures and facilities, hydraulic and hydroelectric building works as well as high-voltage transmission lines. We also operate in special sectors like works at high altitude, settings of rock fall and avalanches protection nets.