PROJECTS
Special Works Areas
DUCI NORGE A.S.
Your reliable partner for foundation for transmission lines, hydroelectric plants, industrial buildings, infrastructures and special work areas in Norway.
Special interventions even in situations of extreme difficulty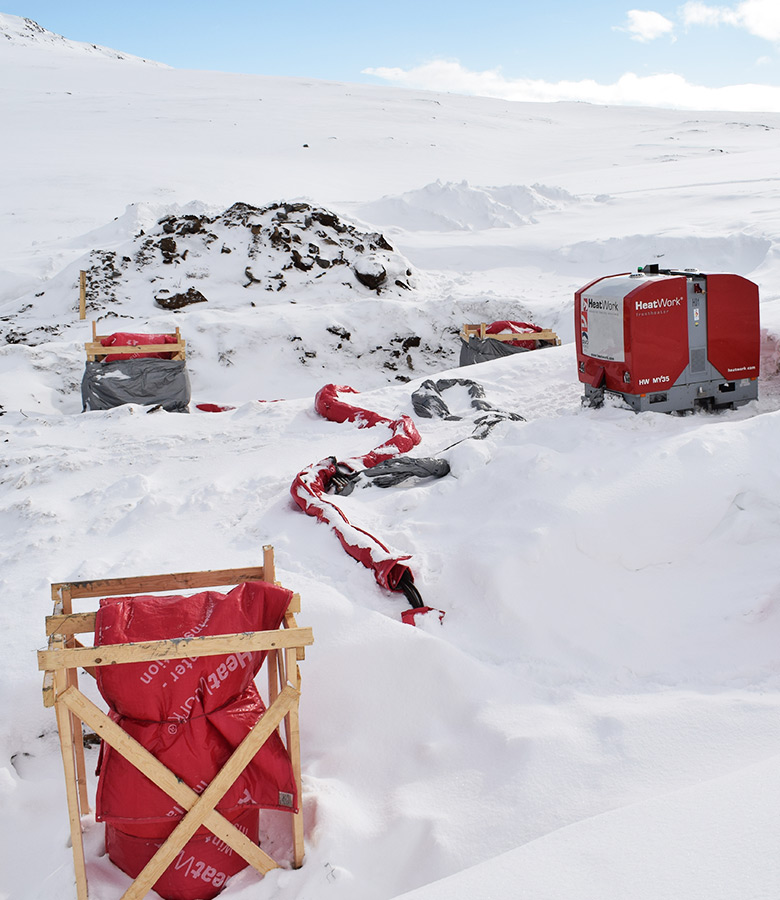 T he high level of professionalism and expertise achieved by the sta together with the use of speci c equipment and devices enable us to carry out special interventions even in situations of extreme di culty and always under security conditions.
These special type of works are often carried out by using the helicopter service, working under extreme conditions.
Safe works in confined spaces;
Under water works.
Our specialization activities are:
Laying of rock fall protection barriers;
Laying of avalanches protection barriers;
Micro piles foundations on mountainsides.
DUCI NORGE AS supports its customers by providing technical assistance both during the project and the execution.