DUCI NORGE A.S.
Your reliable partner for foundation for transmission lines, hydroelectric plants, industrial buildings, infrastructures and special work areas in Norway.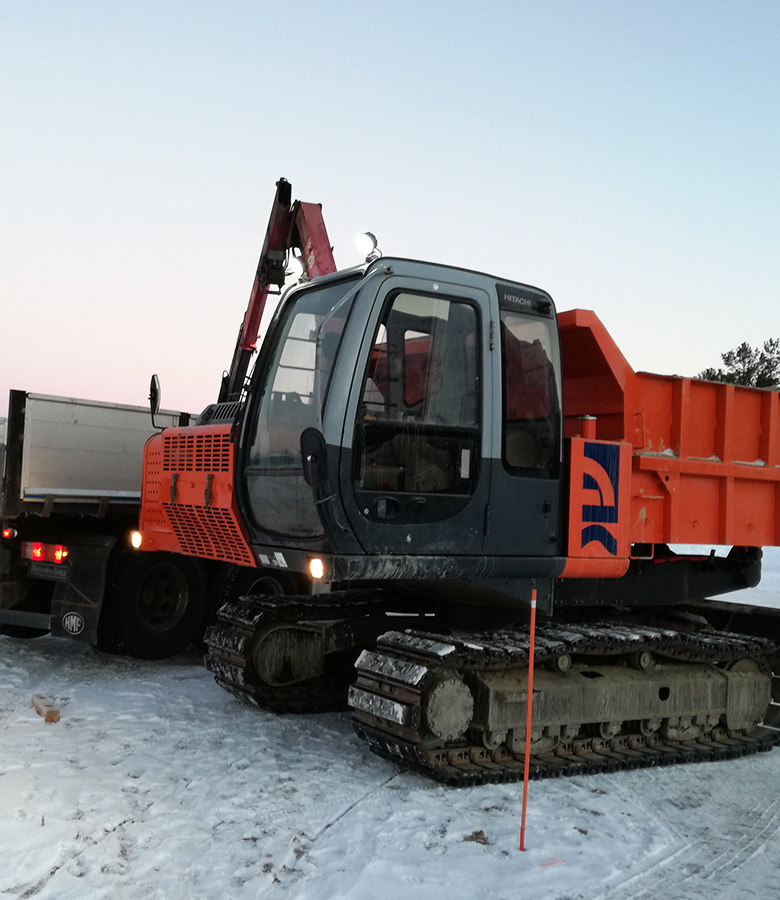 D UCI NORGE AS today is able to perform di erent types of infrastructures and works, such as:
Foundations and plinths for Transmission lines towers
Environmental conservation and good protection works
Preservation works on existing structures
Nature engineering works
DUCI NORGE AS supports its customers by providing technical assistance both during the project and the execution.