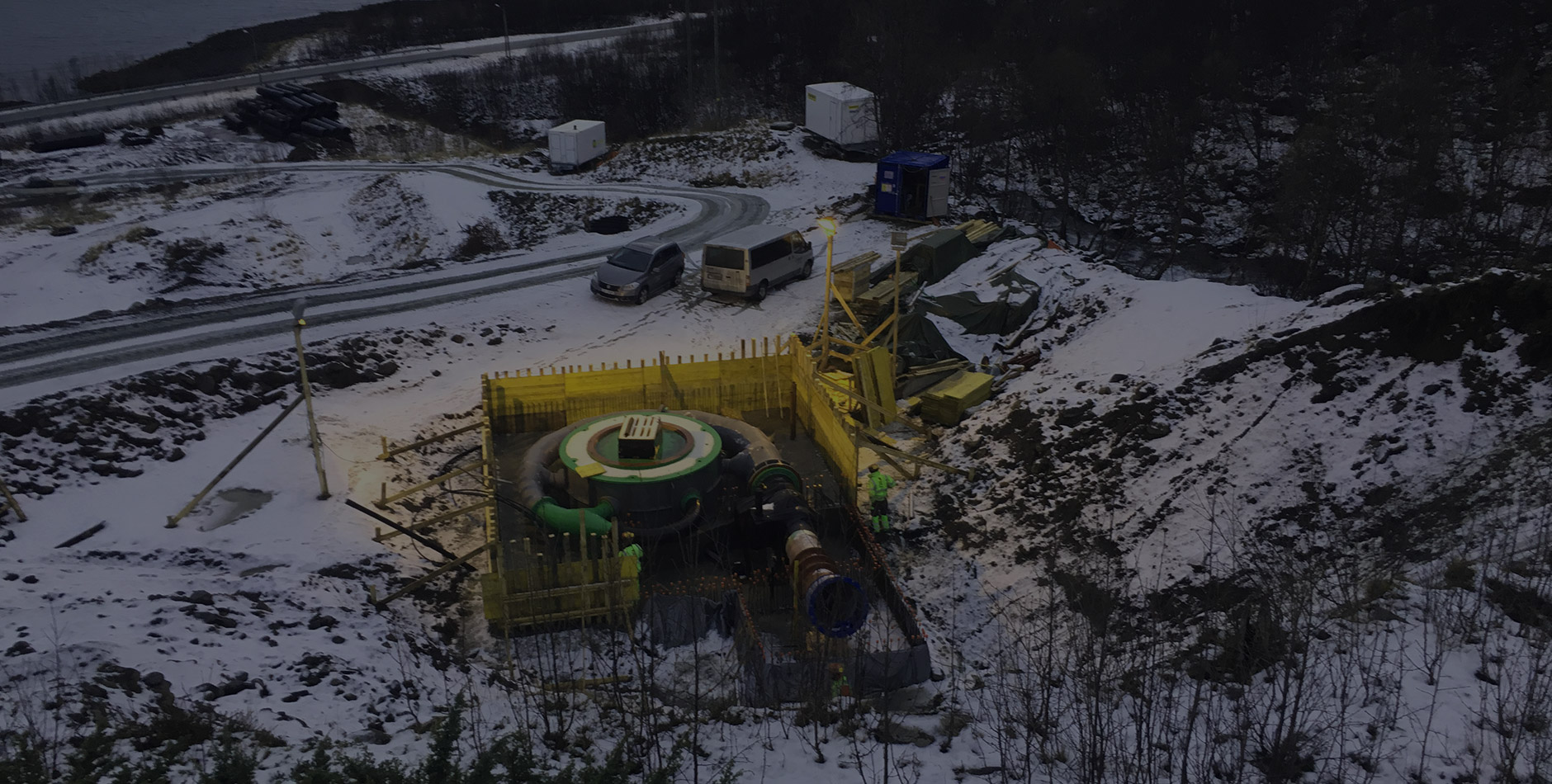 HYDROELECTRIC PLANTS
Kjeldalselva kraftverk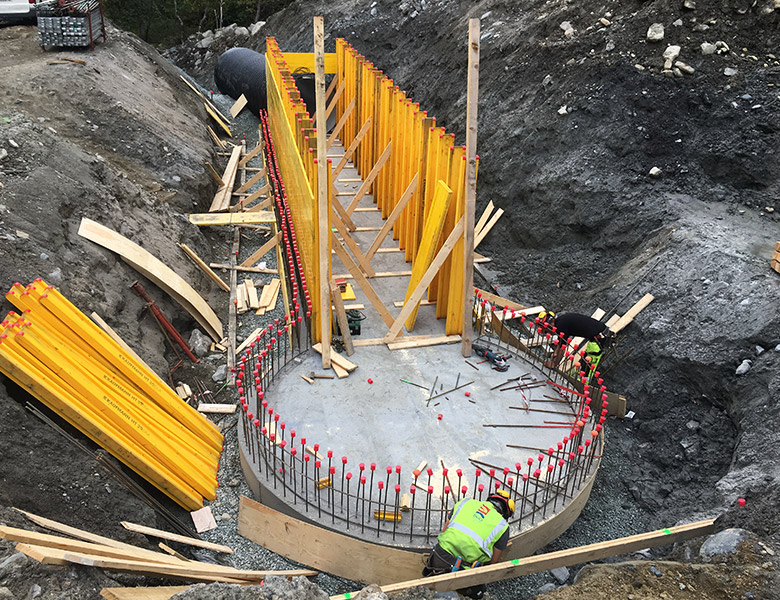 ---
The scope of work: reinforced concrete works for the building of the Kieldaselva Krafverk
---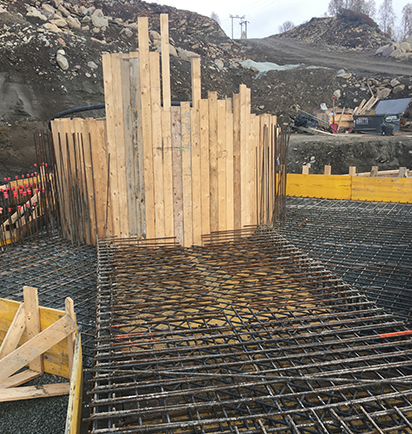 GENERAL DESCRIPTION
Realization of reinforced concrete works for the new power station located in Kjeldaselva - Oteren.
---
The total amount of reinforced concrete has been about 160 m3 and about 30 000 kg of iron were layed. About 260 m2 of formworks used in this project.
Ved å bruke nettstedet godtar du bruken av informasjonskapsler fra vår side.   mer informasjon  
Dette nettstedet bruker informasjonskapsler for å gi den beste nettopplevelsen som mulig. Ved å fortsette å bruke dette nettstedet uten å endre cookie-innstillingene eller ved å klikke på "Godta" tillater du bruken av dem.